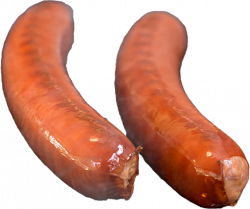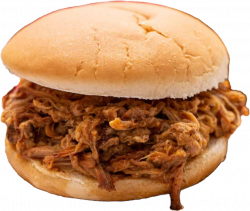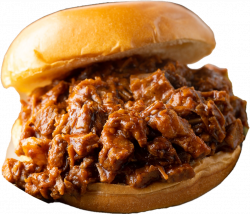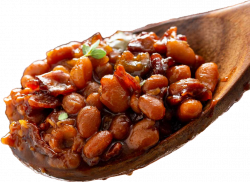 The Drove Thru is now serving your favorite backyard barbecue favorites right from our convenient drive-up window. We have pulled pork, brisket and smoked sausage with all of the yummy side dishes to make a complete meal. Try one of our new BBQ favorites every day!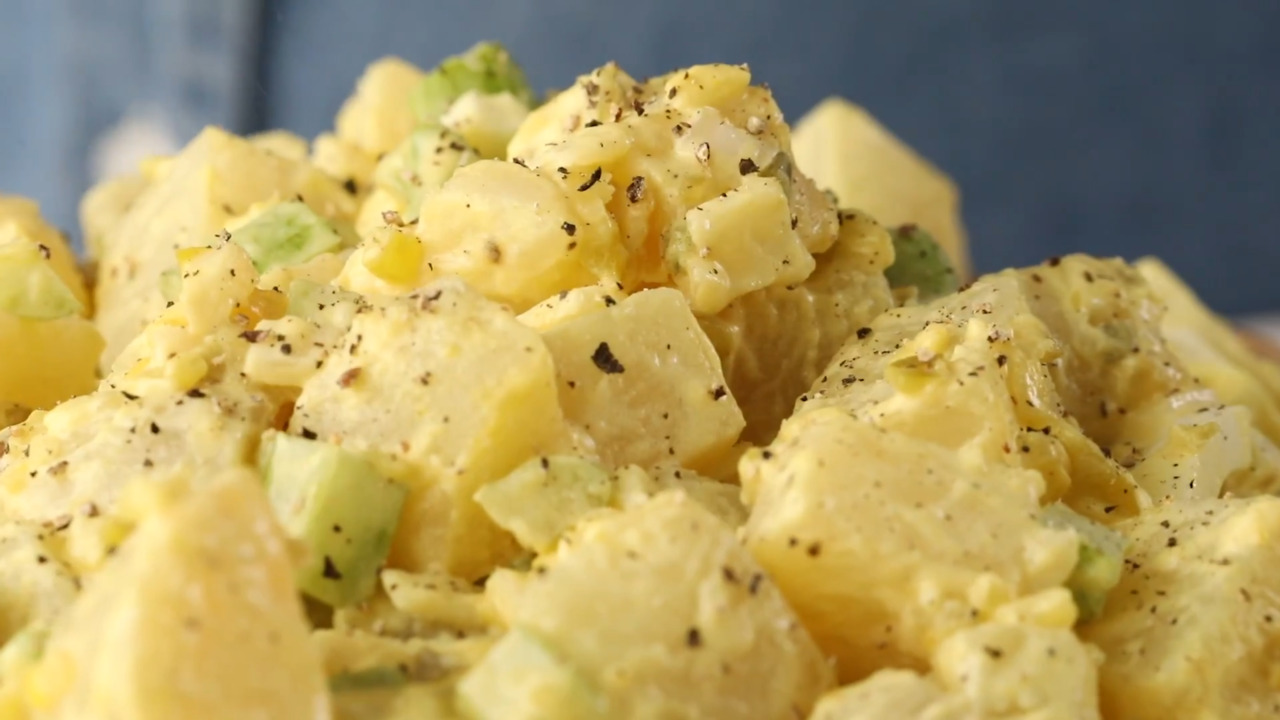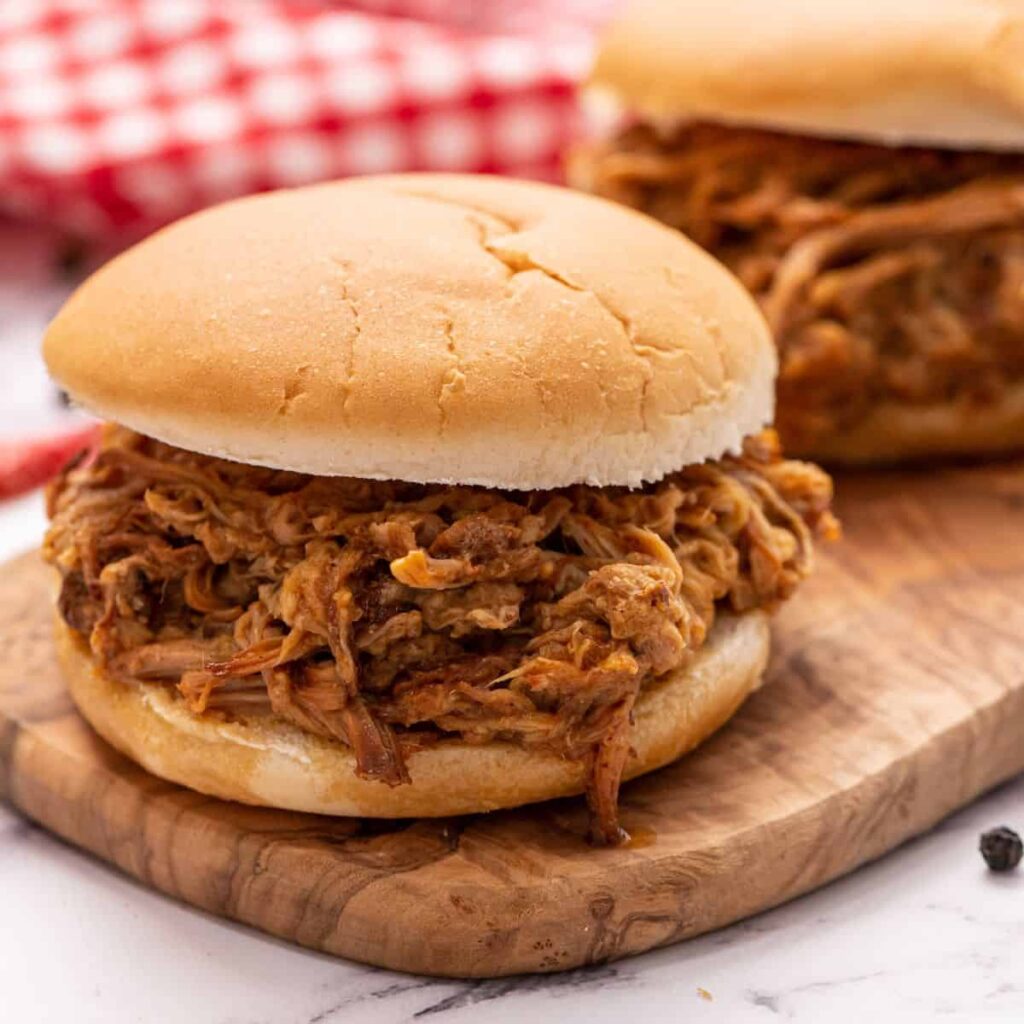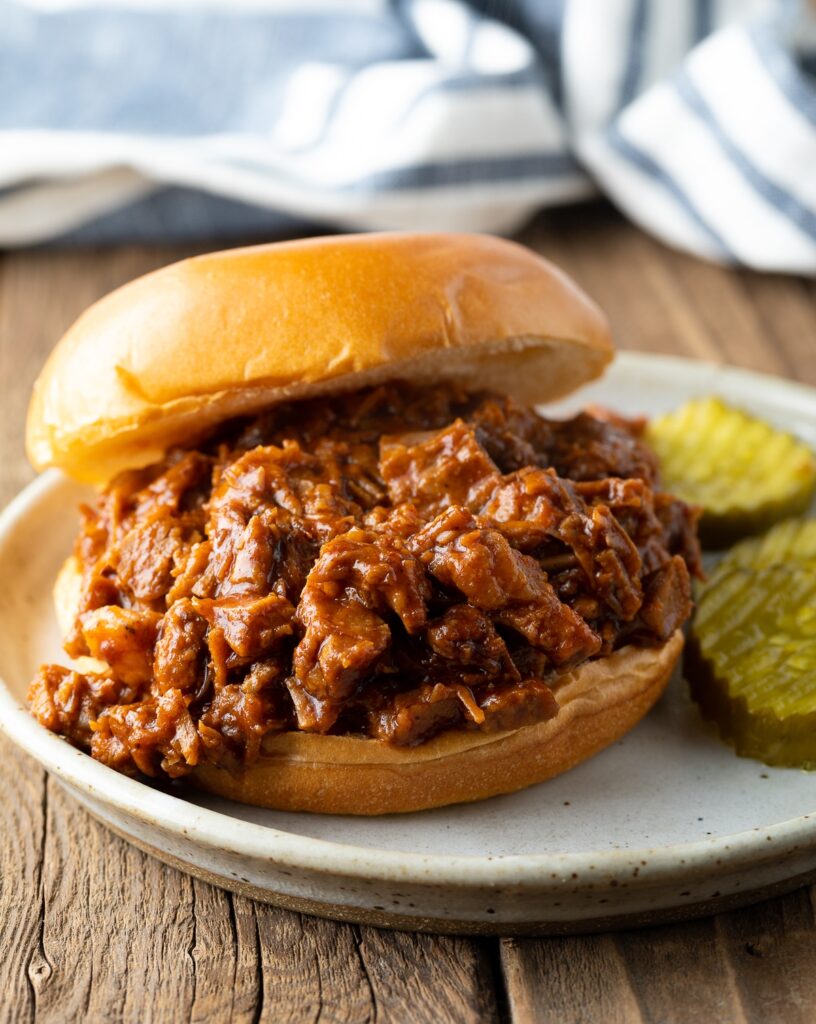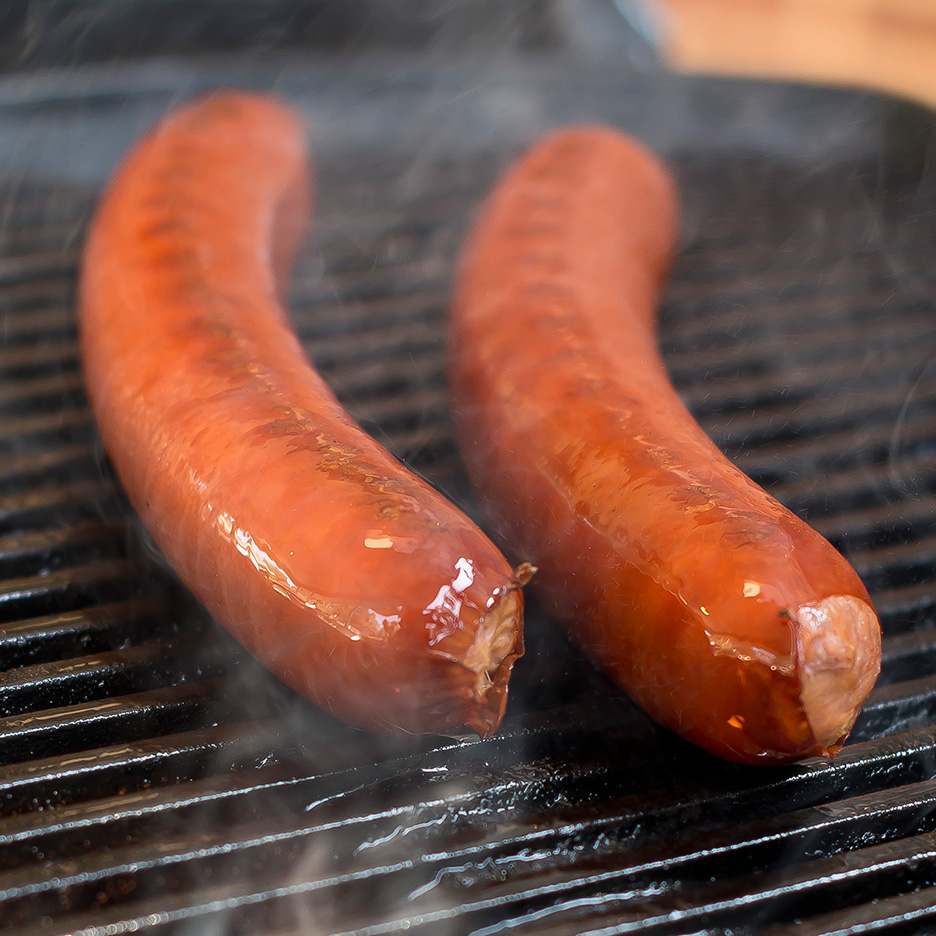 Side Dishes complete your combo meal, or have them on their own!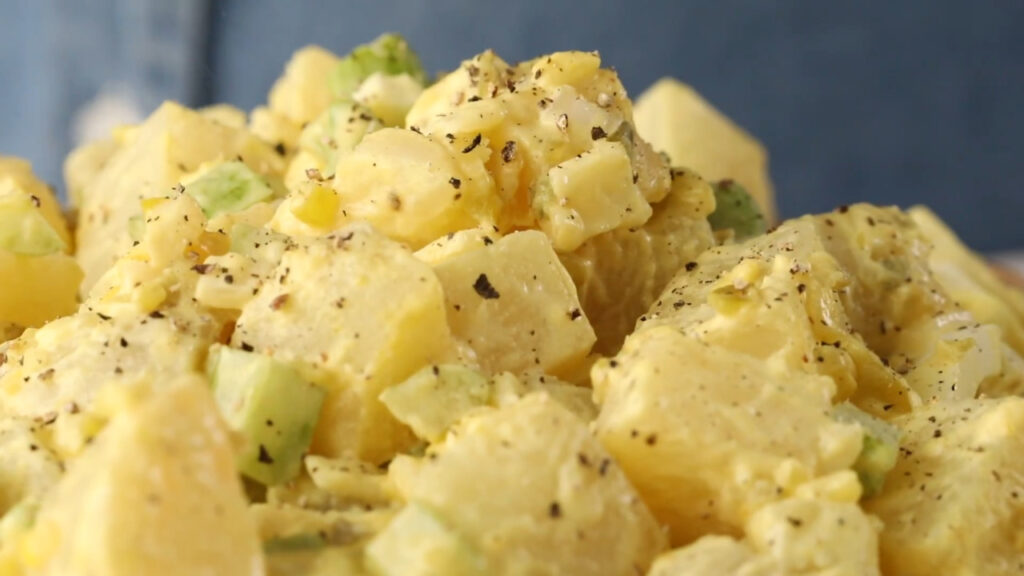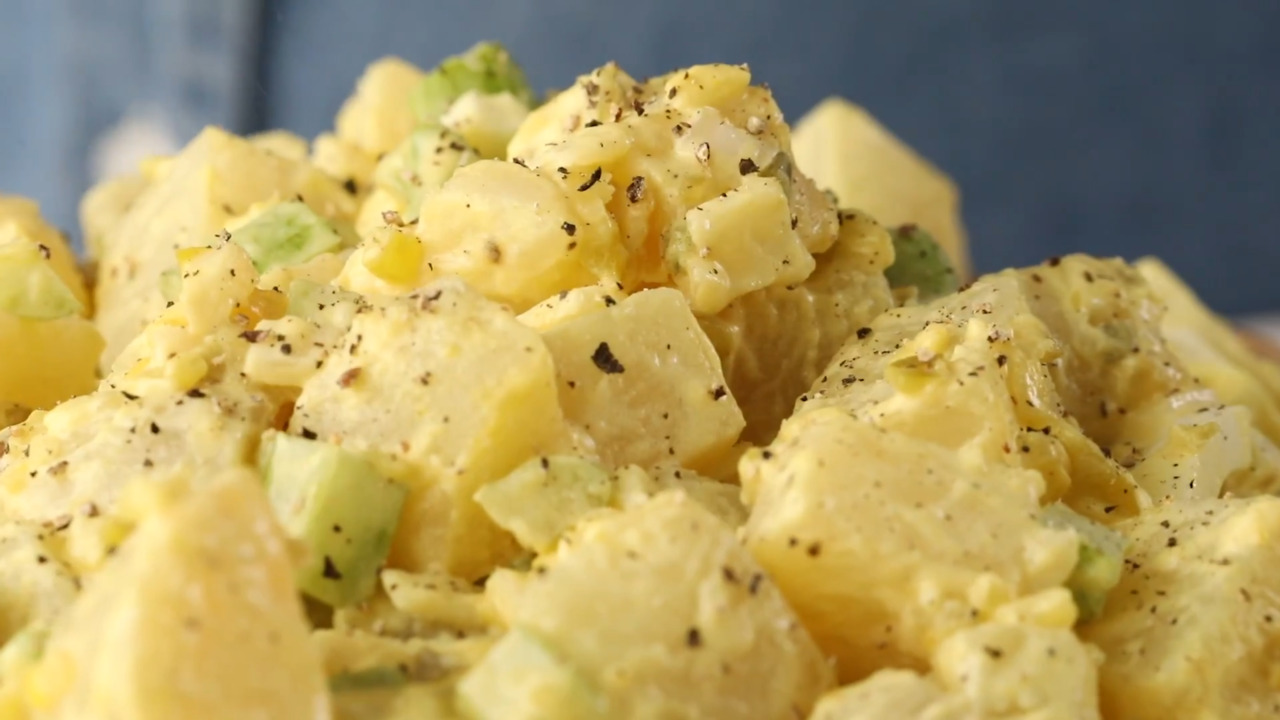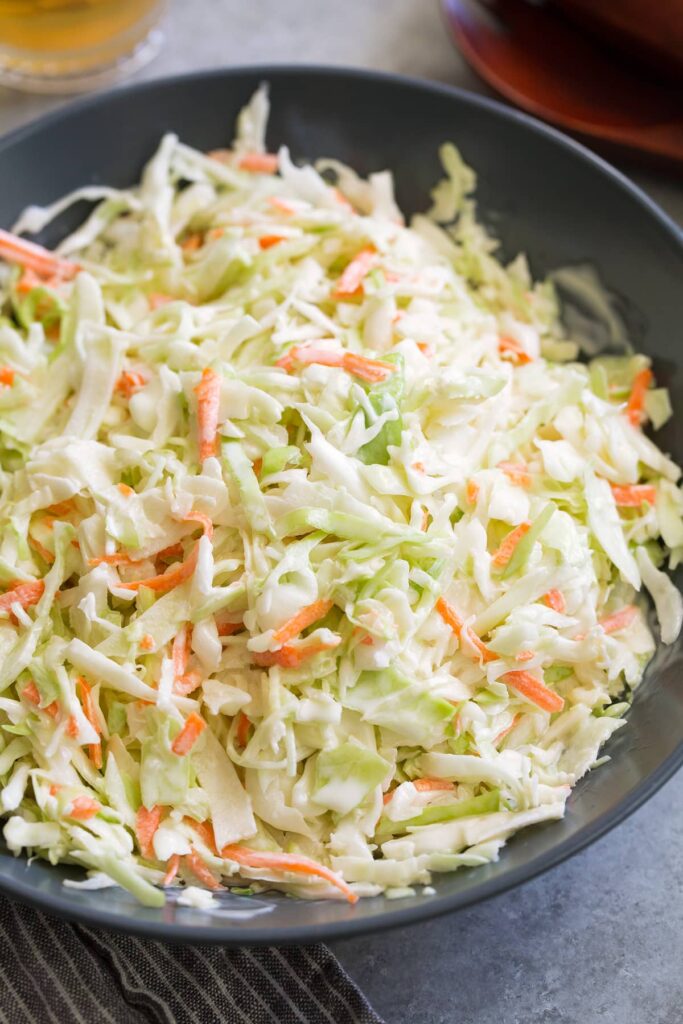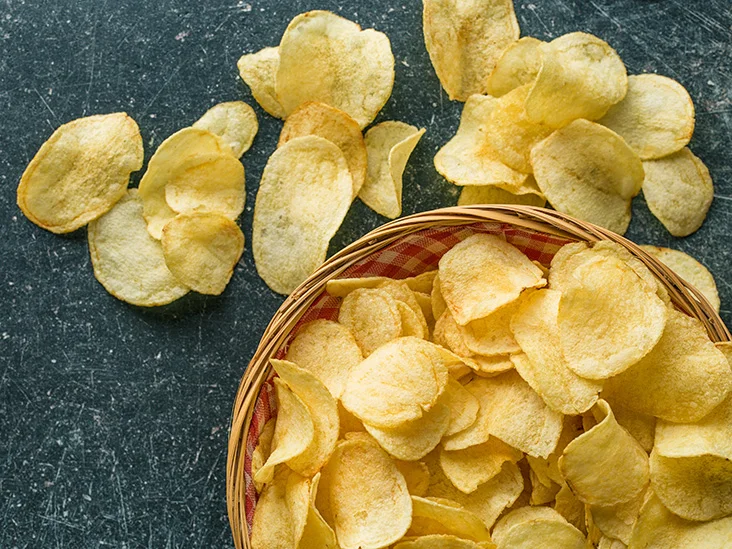 The place to stop when you're on the go!
Breakfast or Lunch, we've got you covered
We serve a full, hearty breakfast menu ranging from biscuits & gravy to homemade breakfast burritos. For lunch, we have a new BBQ menu with tempting options like brisket, pulled pork, and smoked sausage.
Your one-stop shop
Our drive-up window in Carnegie, OK also offers a wide variety of snack food and convenience items. We also sell ice-cold beer, fountain drinks, candy, and much more
Come see us today
We're open 6 days a week, and you can order food online anytime for quick pick-up. 
Monday-Thursday 6:30 AM – 9 PM
Friday 6:30 AM – 10 PM
Saturday 7:30 AM – 10 PM
Closed Sunday